$14.97
$24.99
Natural Fluorite Healing Fluorite Quartz
Natural Crystal Quartz Healing Fluorite Quartz
Natural Fluorite Crystals
The Crystal of Protection & Balance for Emotional Healing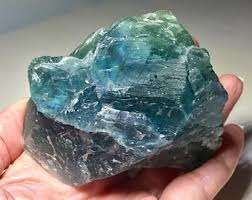 Fluorite is made up of calcium fluoride and has a transparent or translucent appearance.


Sometimes it can be a colorless crystal, but other times it can also be purple, blue, green, yellow, or pink, or other combinations of these colors.


Fluorite is sometimes called fluorspar. The name is derived from the Latinword 'fluo',
meaning to flow.

It's one of the most sought after and most collectible crystals in the world because of its luminosity and beauty. It has a soft and glassy appearance that is often very vibrant.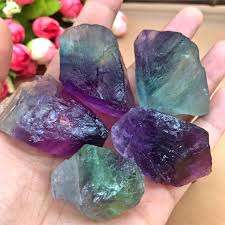 Fluorite is the best Crystal for Cleansing the Energy in your space!

It reduces harmful EMF from our wireless devices and will also help you feel Balanced and Focused upon your objectives.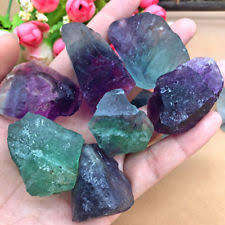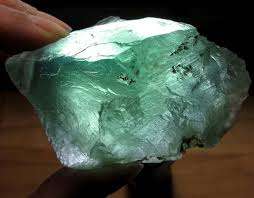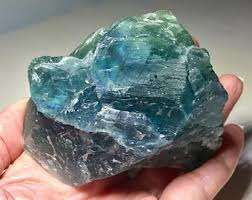 Experience the Power of Balancing & Healing Fluorite Crystals for Yourself!