How to Open Your Chakras
(& Attract Abundance You Deserve!)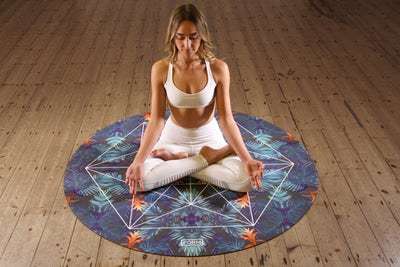 The seven chakras are the centers in our bodies in which energy flows through.
Blocked energy in our seven chakras can often lead to stress and struggle, both physical and financially.so
It's important to understand what each chakra represents and what we can do to keep this energy flowing freely.
Here's our quick summary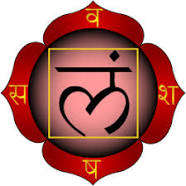 1.

Root Chakra

— Represents our foundation and feeling of being grounded.

Location: Base of spine in tailbone area.
Emotional issues: Survival issues such as financial independence, money and food.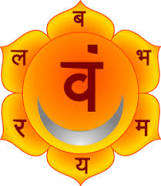 2.

Sacral Chakra

— Our connection and ability to accept others and new experiences.

Location: Lower abdomen, about two inches below the navel and two inches in.
Emotional issues: Sense of abundance, well-being, pleasure and sexuality.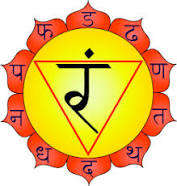 Location: Upper abdomen in the stomach area.
Emotional issues: Self-worth, self-confidence and self-esteem.